Questions For Sweet Home Chicago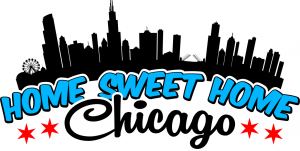 Do you have a question for David or any of the Home Sweet Home Chicago experts?
Please complete the form below and one of the show experts will contact you with an answer to your question.  You might also hear the experts answer your question during the show.